Why Give Out Free Vacation Vouchers?
You can give these free vacation vouchers out to:
More Sales
Increase your sales by adding them as a bonus to any offer you have!
More Leads
Get more leads by giving them away for free to anyone who joins your mailing list or takes you up on any free or paid offer you want!
More Money
Make more money by getting paid a cut of the redemption fee.
Go Viral
Increase your chances of going viral by having your leads and customers share their deal with others, which you still get credit for!
Where Are These Vacation Vouchers Good for
and What Type of Hotels?
Your prospects and customers won't be disappointed with the hotels that they'll be staying at, as they're all top of their class hotels and not ones that you wouldn't want to spend your time in.
They can stay at any number of destinations including: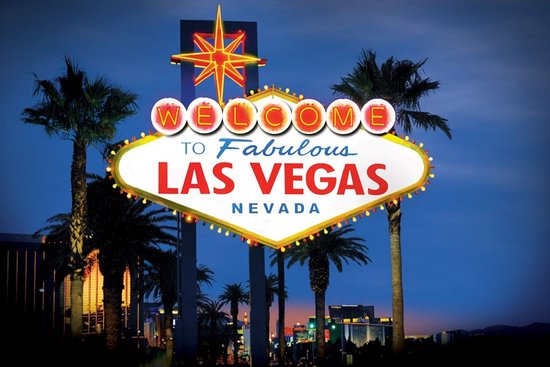 Las Vegas, NV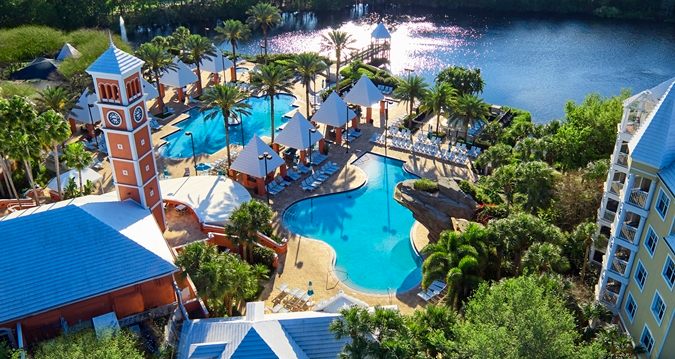 Orlando, FL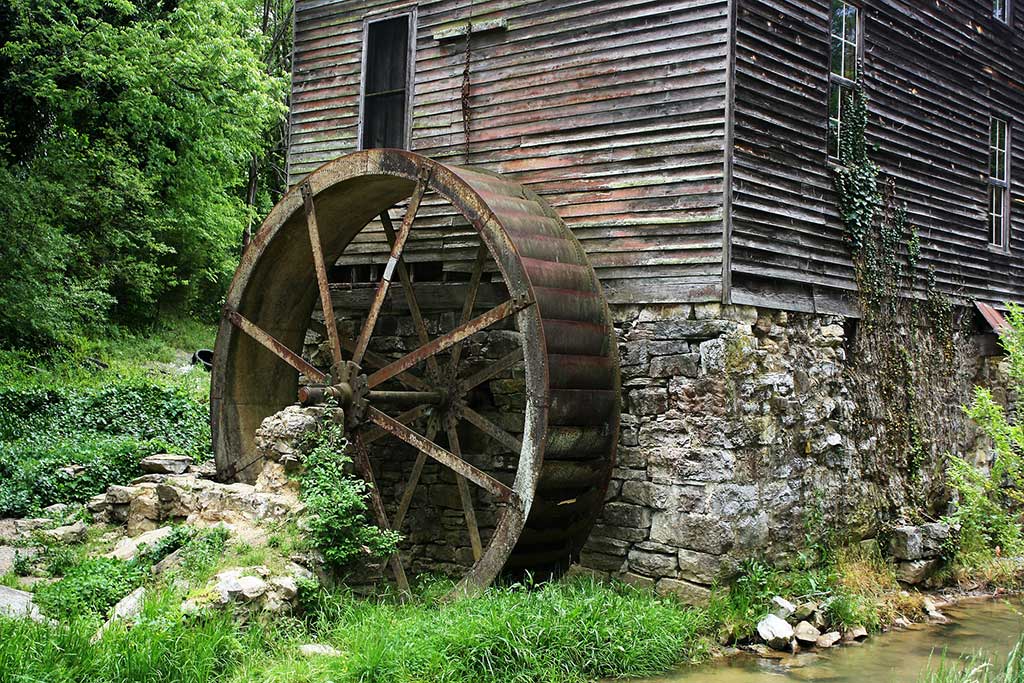 Gatlinburg, TN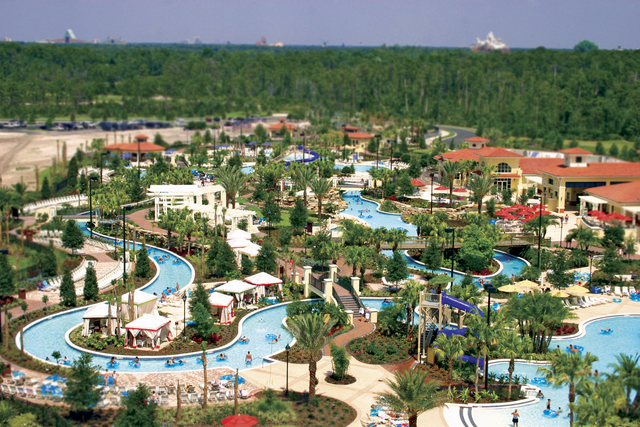 Kissimmee, FL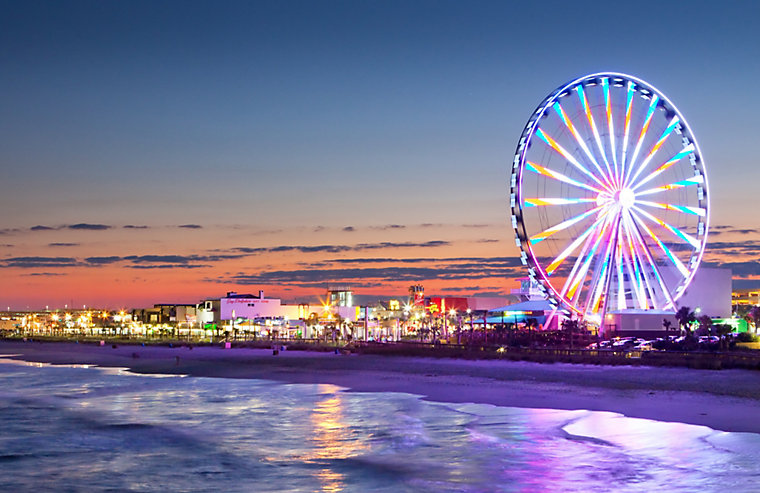 Myrtle Beach, SC
Branson, MO
Lake Tahoe, CA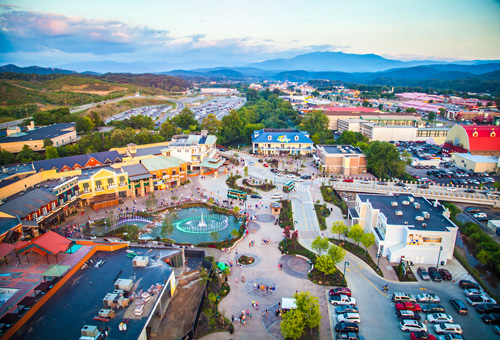 Pigeon Forge, TN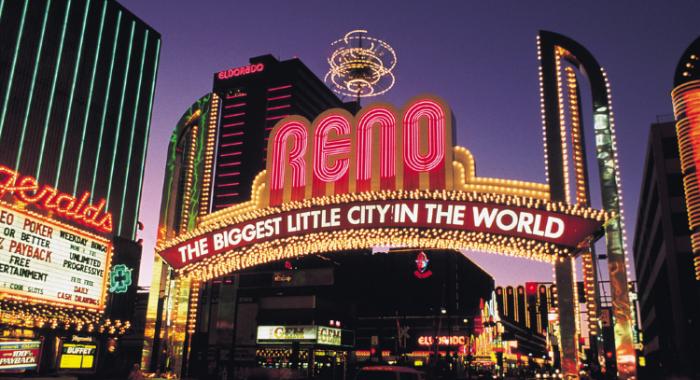 Reno, NV
Why Are These Hotels Able to Offer These Trips for Essentially Free? What's the catch? Is there a timeshare presentation or something?


These are free vouchers that are for hotel stays and NOT timeshares or anything like that. In fact, there are no presentations or any other obligations that you have to go to. You can do whatever you want there just as if you were paying full price.
Hotels make these deals as it's better for them to have SOMEONE in their room than NO ONE when they have vacant rooms. Why? Because you're likely to eat at their restaurants, buy some drinks at their bar, extend your stay (often at a discount), and do other things that ultimately make them more money compared to just keeping a room empty. Of course, hotels don't want these deals publicly known because then far less people would be likely to pay them full price, which is why these vouchers are a win-win for all sides!
There's no real catch like others that make you go to a timeshare presentation or charge you HUGE fees and taxes (often times more than the stay itself normally!). Our process is simple. Anyone who redeems your voucher just pays a small $18 fee to get their certificate mailed to them to hold their spot, where they can then select the dates and locations afterwards of where they want to go. Then the only other fees that they're responsible for are the nightly taxes at the hotels which are usually around $15 / night. That's it!
How Does This All Work?
The process is super simple! After you sign-up, you simply fill out some information online and then you'll automatically get a special link (which you can customize the link to reflect any name you want) as well as a PDF voucher. You can then either give out the special link online to your prospects and customers (or anyone you want), or you can physically hand out a PDF with a customized link and code for them to later redeem whenever they want.
They then can redeem their vouchers whenever they want by going to a link and paying a small $18 fee to cover the redemption fees and process, which you get paid a cut on, and once they receive their certificate, they can provide their destination from the list along with their dates for their free 2 night / 3 day stay (they can also extend these often for a discounted rate) where they're only responsible for the taxes usually at around $15 / night for these top notch hotels (effectively saving them often times hundreds of dollars even if they bought through a discounted travel site).
If they want they can also share the original voucher or link that you handed out with others to take advantage of the same deal, and you'll also get paid on those as well! Each month you'll then get paid for all commissions of at least $25 (anything less will automatically be carried over to the next month and so on until you reach that limit). It's as easy as that!
We even back this up by our 30 day 100% money back guarantee, and you can cancel anytime!
Great! How Do I Start Giving These Away?